Affordable, flexible and unattached mobile plans
With us, you can forget about contracts where you have to sell your soul for 24 months.

EVERY MONTH, IT'S A JACKPOT
You get what you pay for.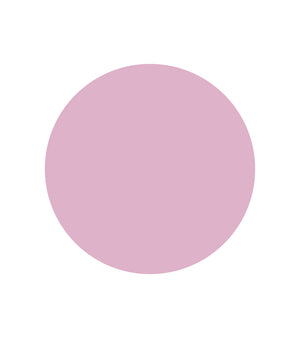 Starting from 15$ /month
You can get :
+
1 Go to 20Go of data
+
Unlimited texting and calling, Canada-wide
+
Call Display
+
Message centre
+
Conference Calling
+
Call Wating
I want a mobile plan

Custom-made
This month your boyfriend took all your data to listen to tutorials on "how to mow" and you needed the GPS a little too often?

No worries. We allow you to adjust your monthly plan according to your needs.